Gear kids bike that helps to raise the bar of riding for 7-11 years, boys and girls
Biking is the escape of bikeaholics. Fierce and impressively elegant, TRU 2.4 gear kids bike is a stunner all the way! Once you ride on it, there's no turning back from the experience of a lifetime.
The fingertip braking guards your kids and keeps your Lil ones in the power of their ride. Apt cycle for 10 years old girl.
Sturdy and lightweight, it lets your kid take the harshest of turns and trickiest of routes by storm with its exceptional balance and stability. Apt cycle for 10 years old child.
Stop running away from challenges. It's time to stare in its face. Cheers! With superhero resilience and fairy-tale design, this gear bicycle for age 7 to 12 years is curated to impress your kid. Whether you are looking for bicycle for 10 year old boy or bicycle for 12 year old boy, Tru Bike is the right choice.
Empower your little champs to expand their dreams. It's slay o'clock!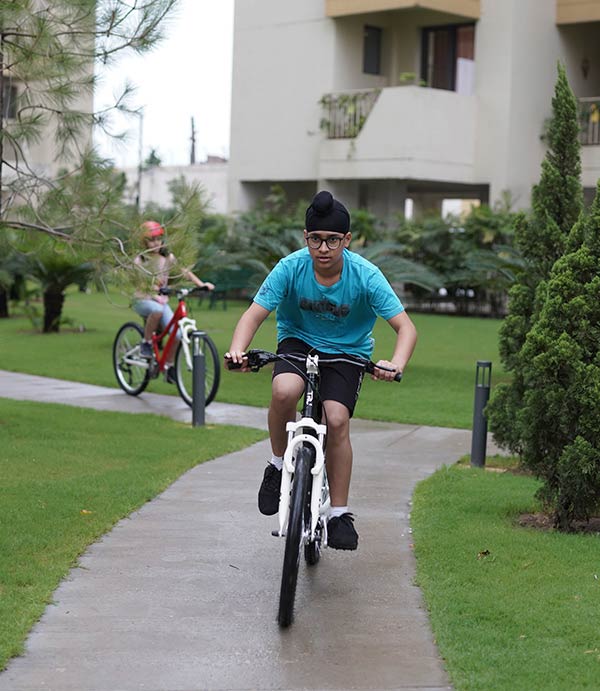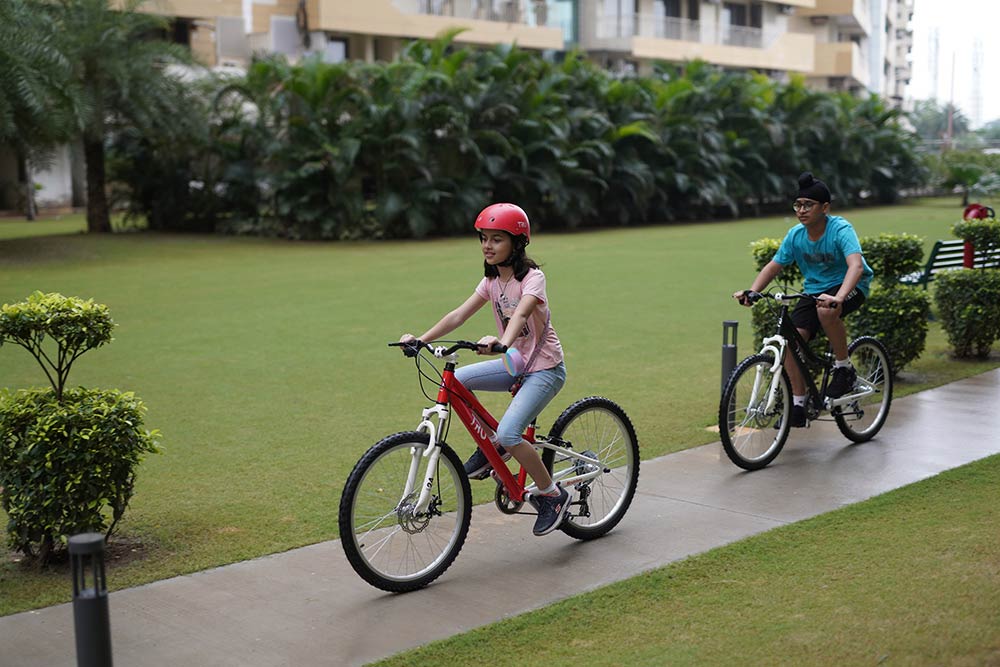 The perfect gear baby bicycles for 7-11 years kids at your service.
Whether you are looking for a gear cycle for 10 year old boy, a gear cycle for 11 years old girl, or a bicycle for age 7 to 10 years, Tru 2.4 "fits as per the child's needs."
Wide, ergonomically adapted. Apt cycle for 10 years old child
Lightweight aluminum bars for more control
BMX style with a high rise for maximum adjustability
This gear cycle is curated exclusively for your child aged 7 years, 8 years, 9 years, 10 years as well as for 11 years. Tru 2.4 is undeniably the best gear bicycle online in India for 7-11 years old kids. If you are looking for bicycle for 10 year old boy or 11 year old boy. This is the perfect option.
The best gear bicycles online for 7 Years Old to 11 Years Old Kids
It's time to stare in the face of a tornado with an impeccable level of riding efficiency with Tru 2.4, one of the
best kids bikes online
for the age group 7-11years old boys and girls. The utmost comfort and safety with the power of gears make Tru 2.4 the ultimate option for gear bicycles in India. Also,
Tru 2.0 Pro
is a
gear bicycle for 6 years old kids
.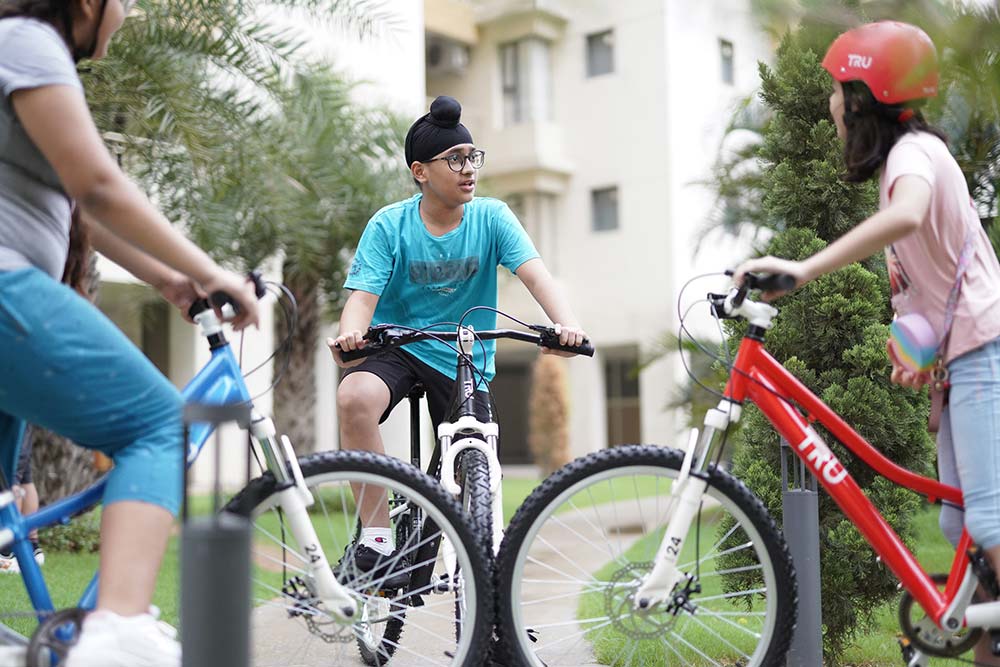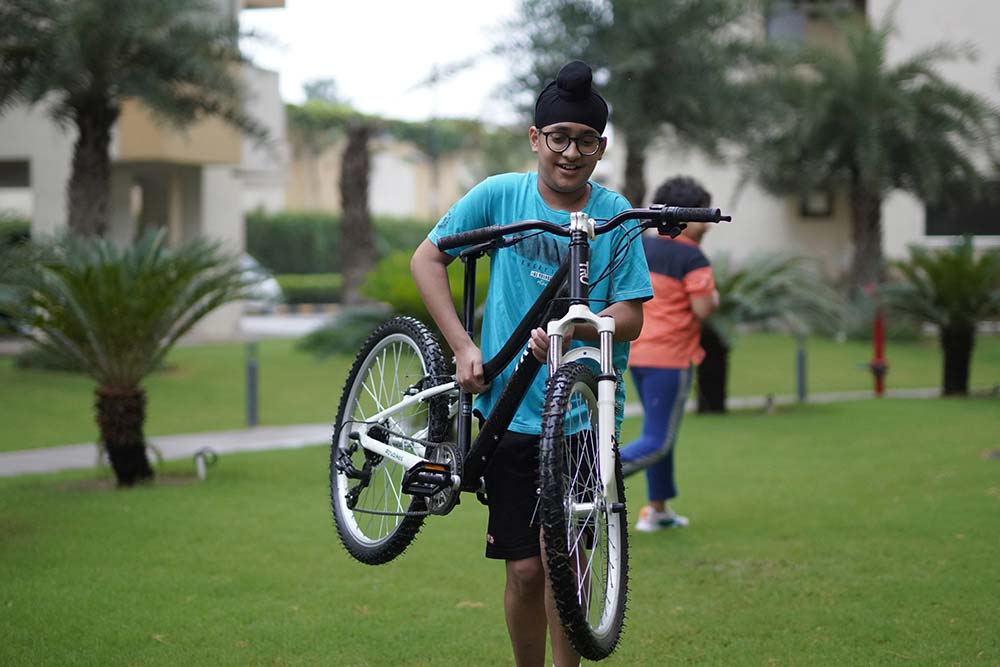 How to choose a gear cycle for your 7 year old kids to 11-year-old kids.
Command immense power and be in total control of your thrilling adventure, with Tru Bikes.
When your child is riding-savvy, you need to ensure that his next bike adds a thrill and gives him an adrenaline rush.
The right size for their height adds to the better riding experience. Additional gears add energy and fun for your budding cyclist.
TRU 2.4 (with gears): Age: 7-11 Years, Height: 4'0"-4'8", Weight: 12.7 KG
These are undoubtedly the best gear kids cycle in India at a great price. Time to shop TRU 2.4 – best gear kids cycle for a 7-11 year old boy or girl online at a value for money price. Indeed the best bicycle for 10 years old boy in India.
Embrace Tru 2.4, the best gear cycle for the age group 7-11 years old.
Keep the thrill going on

Whether your tiny winner is looking for a thrill or a leisurely activity, this thoughtfully designed gear cycle for 7 to 11 years caters to every appetite and craving. We have the best option for bicycle for 10 years old boy
Comfort and beyond

With light and ergonomically designed saddles, this best-gear baby bicycle for 7 years, 8 years, 9 years,10 years, and 11 years old kids ensures comfortable riding and efficient pedaling.
Unmatchable speed and comfort

Outfront steering geometry which is vertical enough for comfort, low and forward enough for speed, this best gear cycle is on fleek. Tru 2.4 is also good option for cycle for 10 years old girl.
Level up your fitness game

The strong structure and smart technology turn city roads and country paths into a gym where fitness is fun. Make fitness a lifestyle for your kids aged 7-11 years.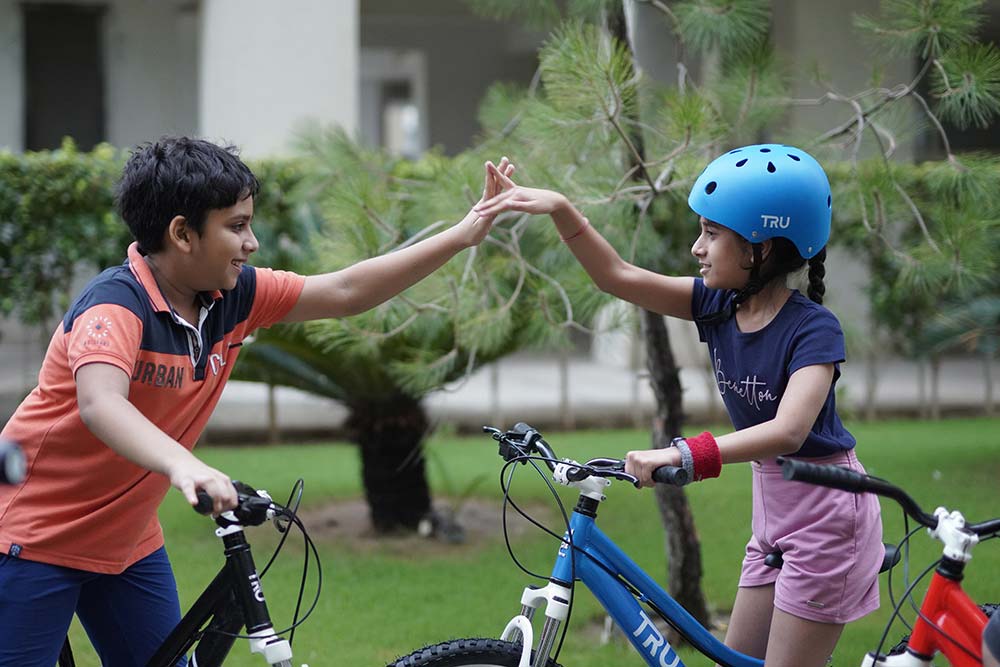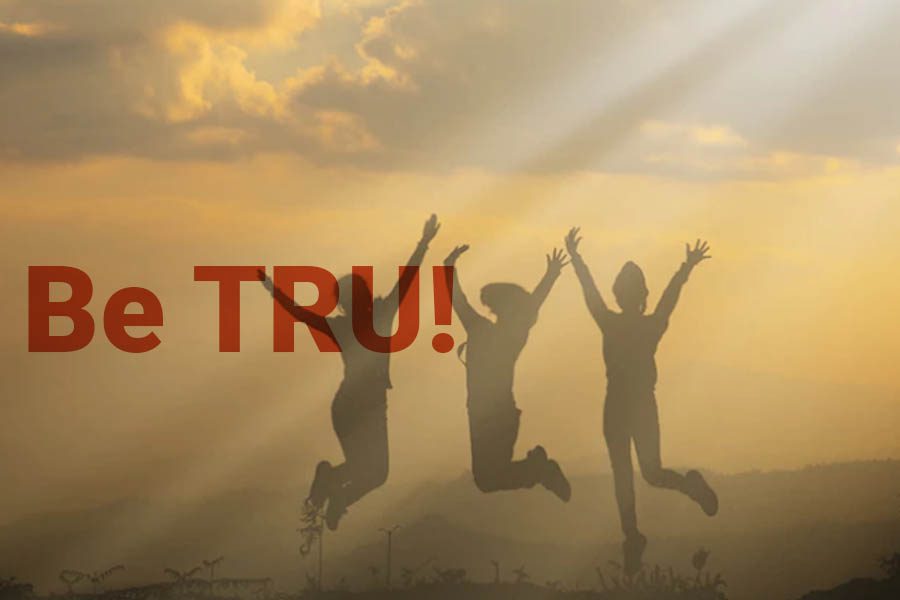 Buy Tru 2.4 Baby Gear Bicycles: The perfect gear bikes for your growing 7-11 years old.
Tru Bikes instills the habit of cycling among young stars with gear bikes or without gear bikes that are safe, lightweight, and tastefully designed. Whether it's raining, the sun is shining or whatever, as long as your munchkins are cycling, their spirits will never be low.
Freeing and blissful, you are just one ride away from a good mood. Go flex on your Tru Bikes. With bike prices so pocket friendly, your kids sure deserve the world's happiness.